We are constantly working on mindset re-wriring with our clients."The body doesn't know the difference between an experience and a thought, you can literally change your biology, neurocircuitry, chemistry, hormones, and genes, simply by having an inner experience." Dr. Joe Dispenza. Changing our thoughts impact our current and future reality. My nightly non-negotiable meditation practice is a Dr. Joe Dispenza mediation for 20ish minutes in my daughter or son's bed as they fall asleep (thankful for my headphones!).  It helps regulate their nervous system and mine. My kids now ask mommy to meditate with them nightly. It's special.
I think of selfcare as any activity or way of thinking or being that brings me back to my highest self. As I say to my clients every day, you are up to you and selfcare isn't a nice thing to do when you have time or something selfish, actually, it's quite the opposite.  My daily rituals help destress my nervous system and tone my vagus nerve. I purposely am using the word ritual vs routine to show a greater reverence and significance around my practice. Small habits, like gifting yourself the time for selfcare rituals, done with consistency can reap a profound impact on your life. My morning rituals are a hand-on-heart 12-minute deep belly breathing gratitude meditation every morning before I even get out of bed followed by hot water and lemon, matcha and ashwagandha, and putting our EMBODY "Stress" CBD on my wrists and neck. These rituals bring grace and balance into my day.
Nutrient-Dense Gut Healing Beauty + Hydrating
Food and mood are absolutely correlated. So is the gut/brain connection. Eating an abundance of fruits and vegetables, fiber, lean protein, healthy fats, and complex carbs makes me feel good! I always listen. I also never forget my gut! 75% of immunity resides in your gut. I incorporate gut-healing foods often like fermented vegetables, fiber, bone broth, collagen, prebiotics like garlic and onions as well digestive enzymes and a probiotic supplement. I also load up on anti-inflammatory foods like ginger and turmeric/black pepper. I focus on properly hydrating daily and getting my base minerals in so that I feel energized! I also love using adaptogens daily. 
I move daily because it simply makes me feel good and gets me out of my head.  It releases endorphins and elevates your energy and mood while balancing your stress response. It's also wonderful for your brain, heart, metabolic health, and more. 
Good sleep is a lifestyle, not just a bedtime routine. We all know that after a poor night's sleep our energy is sluggish, we eat poorly, lack motivation for exercise, and feel brain fog. Optimizing your sleep for maximum energy starts with habits you incorporate throughout the day!  Movement is my go-to during the day and I love getting some sun first thing in the morning for my circadian rhythms. I try to go to bed and wake up at the same time daily and unplug my devices at the end of the night 1 hour prior to bed to clear my mind and allow for melatonin production. My morning ritual is sacred to me and so are my bedtime relaxation rituals to move me into a parasympathetic relaxed state. My go-to's are Epsom baths, teas, magnesium/adaptions, our EMBODY "Sleep" CBD Formula, laughter (always is medicine!), and my meditation with the kids.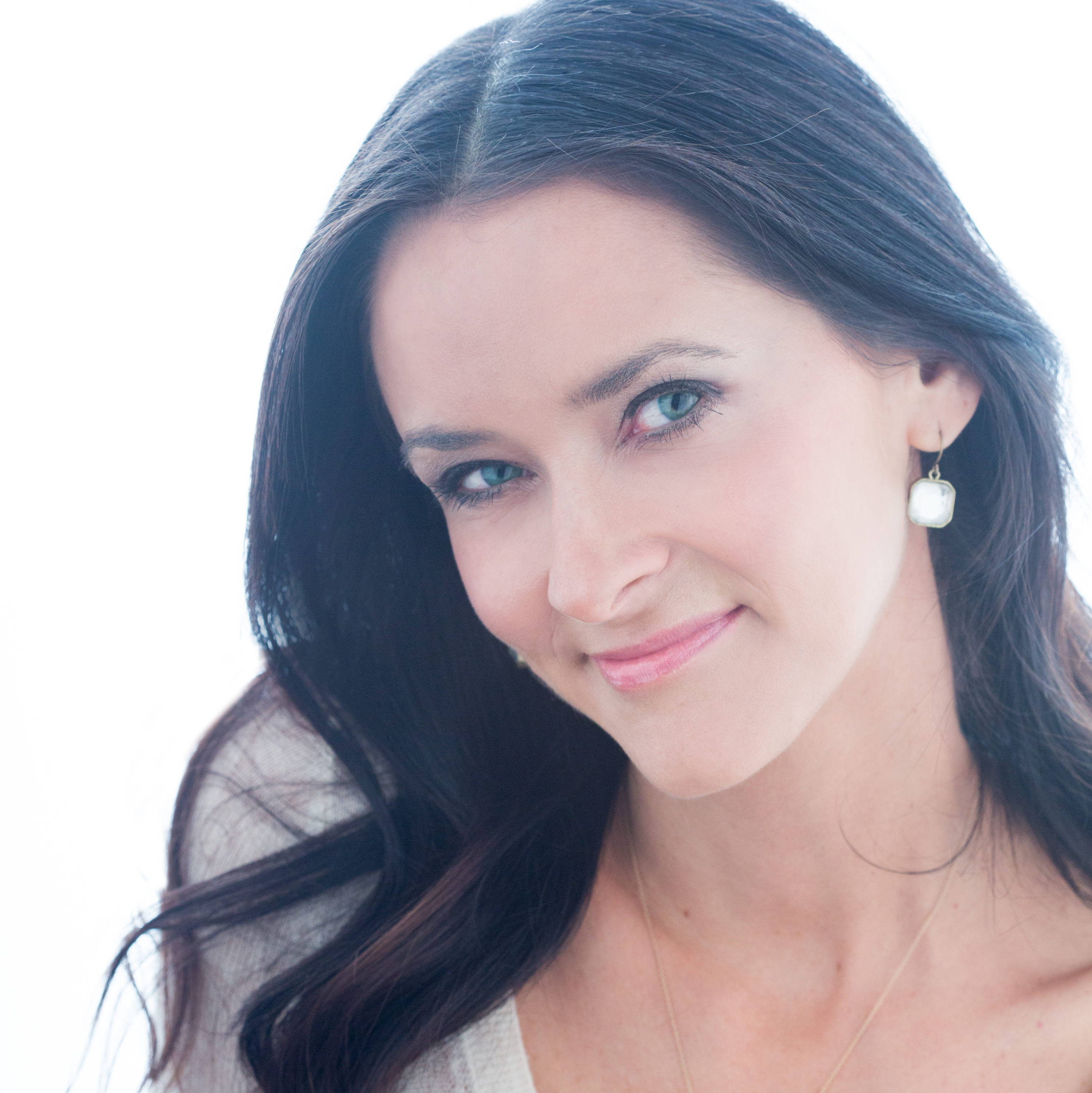 Christine Beal Dunst, AADP Certified Integrative Holistic Health Coach, and Behavior Change Consultant is the CEO and Co-founder of EMBODY Wellness Company a full-service wellness concierge that creates bespoke, actionable programs yielding sustainable results. EMBODY specializes in 1:1 Health Coaching and Corporate Wellness with a WHOLE YOU focus on holistic weight loss, behavior change, and accountability, meal-planning, intuitive eating, detoxing, gut and hormone health, optimizing sleep, selfcare, stress reduction and mindfulness, energy, and performance, fertility, pre and postnatal wellbeing, and toxin reduction.