Health expert-designed, organic meal plans delivered to your door, ready-to-eat.

Health expert-designed, organic meal plans delivered to your door, ready-to-eat.
1
Choose the plan that aligns with your lifestyle and goals.
2
Choose the meals and customize your schedule.
3
Fresh ready-to-eat meals delivered to your doorstep.
Need help deciding what plan or program is best for you?
Get in touch with us at info@dailydoselife.com and we'll be happy to help guide you.

ACID-KICKING
By Dr. Daryl Gioffre
Lose weight, fight inflammation, slow aging and reclaim your health with this alkaline and completely plant-based plan.
Dr. Will Cole, leading functional-medicine expert, New York Times-bestselling author and consults people around the world via webcam and locally in Pittsburgh. He specializes in clinically investigating underlying factors of chronic disease and customizing health programs for thyroid issues, autoimmune conditions, hormonal dysfunctions, digestive disorders, and brain problems. more

Welcome to easy, sustainable weight loss
this week only 30% off Your 1st Week code: MEALS30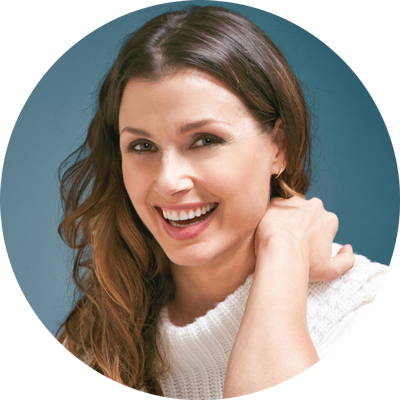 "I started the reFRESH 5 during a particularly busy work week. I honestly ordered for the convenience of prepared meals to get me through my day. What I didn't expect was how light and healthy I felt at the end of each day! I love starting my day not only with a fresh green juice and smoothie but also the little reminder from Erin and Sarah to stay present! Every meal was perfectly proportioned, flavorful and satisfying. I have admittedly gotten addicted to the juices and smoothies and want to start my days with them always!"
Bridget Moynahan
Actress
"I've tried a lot of meal services in my time as a fitness instructor, yoga teacher, and athlete and NONE of them have compared to Daily Dose. Not only is the food fresh and colorful, but it also keeps me full for hours. Especially the Paleo Plan, which focuses on quality animal protein at the forefront of their menus. I'm so grateful to have Daily Dose for the weeks when cooking feels overwhelming, and to help balance my mental health journey as well. Not only does nutrition fuel the body, it grounds the mind! I'm looking forward to continuing being a part of the Daily Dose family and enjoying all of their different plans."
Alex Silver-Fagan
Nike Master Trainer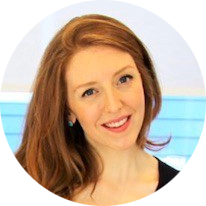 "Before Daily Dose, I had never seen a food plan that combines organic ingredients, keto, AND is plant based. Plus, it's absolutely delicious, with unique flavors and combinations. Grateful to have found a plan that is plant-focused and doesn't spike my blood glucose."
Casey Means, MD
Chief Medical Officer and Co-founder
Levels
---
Melinda Farina is the Founder Beauty Brokers Inc. She is globally recognized as the "go to" aesthetic consultant, having vetted the best aesthetic specialists across the world and has been awarded by NYC premiere professional women's affiliations, such as New York Women in Communications as a leading innovator, and entrepreneur in health and beauty. Melinda has been described as "a refreshing girl-boss with a no-nonsense, roll up her sleeves work ethic" by renown industry leaders and national publications, such as Entrepreneur Magazine, Allure, Coveteur, Vanity Fair and Industry with an "out with the old and in with all of the new, effective and latest aesthetic procedures and trends attitude". Melinda is derived from a solid foundation and over 29 years of extensive in office, behind the scenes O.R. experience, licenses and numerous certifications in business consulting. Her educational background - UMDNJ- RDH, New York University – Dental Science and Columbia University M.A. Industrial and Organizational Psychology.
---