Dr. Will Cole Bio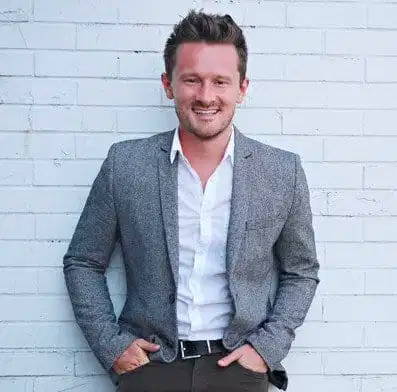 Dr. Will Cole – a leading functional-medicine expert and New York Times-bestselling author – specializes in clinically investigating underlying factors of chronic disease and customizing health programs for thyroid issues, autoimmune conditions, hormonal dysfunctions, digestive disorders, and brain problems.
Dr. Cole was named one of the top 50 functional-medicine and integrative doctors in the nation and is a health expert and course instructor for the world's largest wellness brands, such as mindbodygreen and goop. Dr. Cole advises people around the world via webcam and locally at his offices in Pittsburgh.
PHILOSOPHY OF THE MEAL PLAN
At its essence, Ketotarian® By Dr. Cole For Daily Dose is a plant-based version of the trendy ketogenic diet. By providing your body with a more effective and sustainable form of energy from healthy plant-based fats, instead of quick-burning glucose from carbs and sugar, you are able to transition your body from a sugar burner to a fat burner and put your body into a state of ketosis.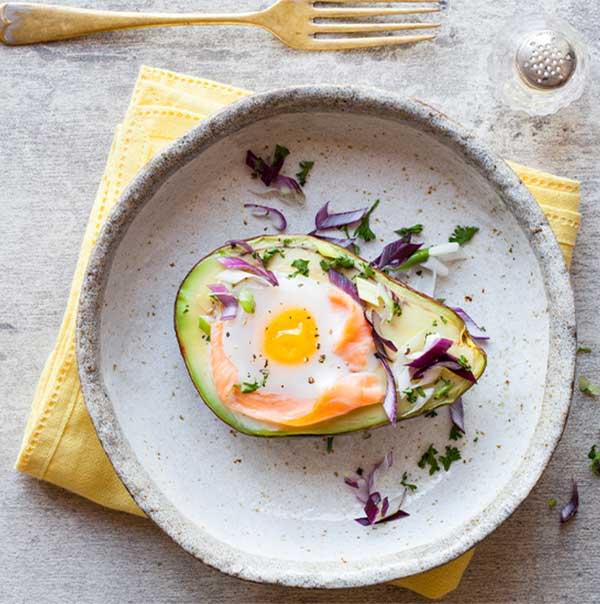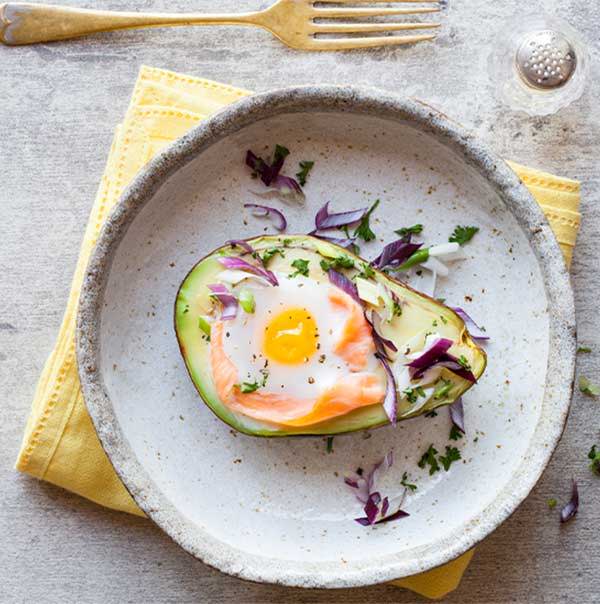 KETOTARIAN DIET: THE CUTTING- EDGE MOSTLY PLANT-BASED KETO FOOD PLAN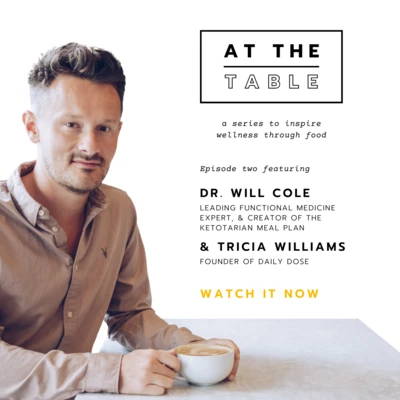 DAILY DOSE 'AT THE TABLE WITH' DR. WILL COLE & TRICIA WILLIAMS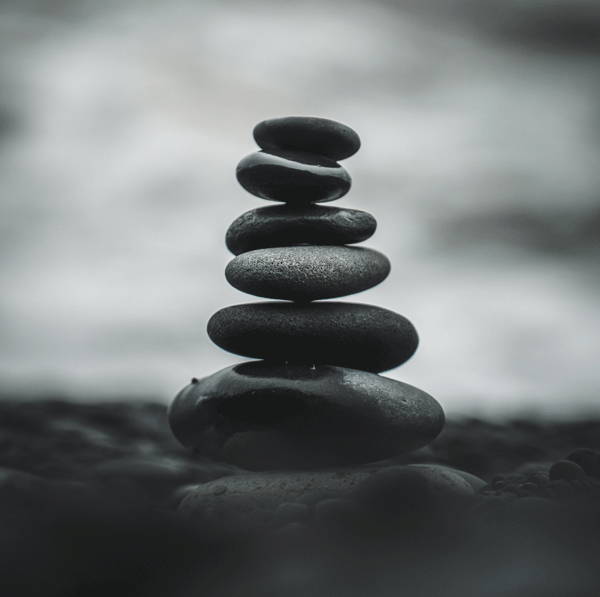 HABITS TO INCORPORATE INTO YOUR HEALTHY LIFESTYLE
The Art of Being Well
A manifesto for a new breed of health seekers, The Art Of Being Well is a fresh infusion of grace and lightness into wellness. Here we will explore exciting ways for you to nurture your body, spirit, mind and relationships. From this place of using self-care as a form of self-respect, you can discover your own metamorphosis.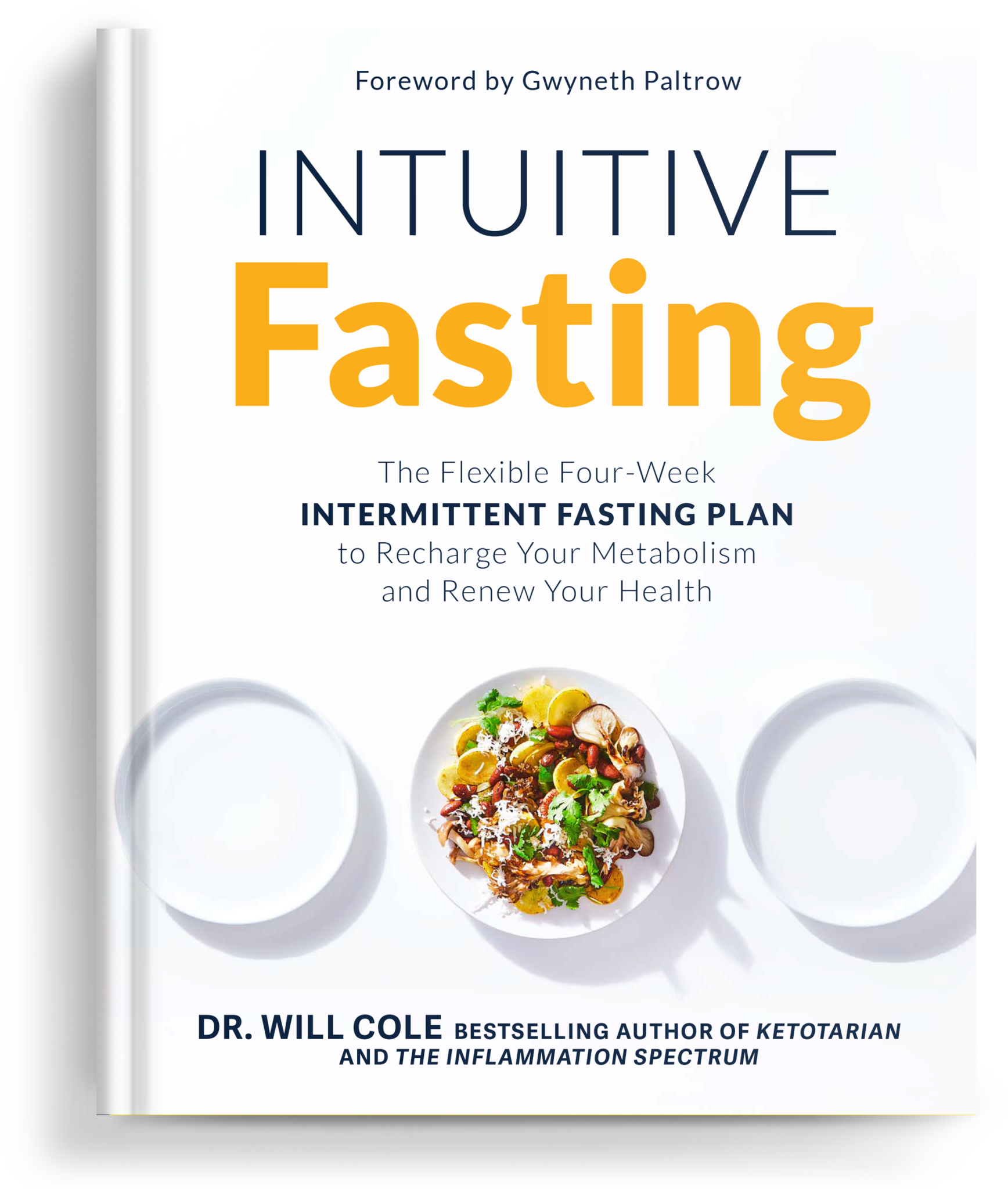 NEW YORK TIMES BESTSELLER • "Dr. Will Cole clearly cares about his patients' health, and he addresses the widespread misconceptions about intermittent fasting while giving readers a tailored week-by-week plan to get back in touch with what their body truly needs."—Mark Hyman, MD, director, the Cleveland Clinic Center for Functional Medicine and author of Food.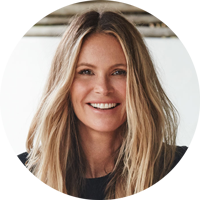 "If you're looking for a way to recalibrate your body's hunger signals, rebalance your cravings and comfortably and safely learn how to fast and the benefits of fasting, Intuitive Fasting is a must read. Dr. Will Cole makes intermittent fasting accessible for everyone, encouraging vibrant health and wellness."
Elle Macpherson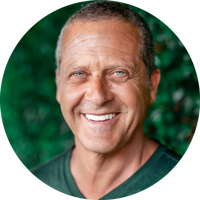 "We need to 'catch a breath' if we are to survive. Fasting is that breath. And no wonder Fasting is now in fashion. We are beginning to get the clue. Intermittent fasting can be practiced in many ways, but the superior way is to let Nature dictate the rules. We have a built-in system that Nature designed to guide us in the best way to do this, and everything else we should be doing: our intuition."
Alejandro Junger, MD
New York Times-bestselling author of Clean Gut and
Clean Eats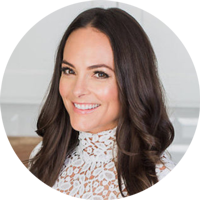 "Dr. Will Cole is someone I trust for my clients looking for a functional medicine perspective. Intuitive Fasting changes the way you view your relationship with food. You'll gain a comprehensive understanding of why intermittent fasting is so effective and how to harness the benefits for yourself. A must-read before diving into the world of fasting."
Kelly LeVeque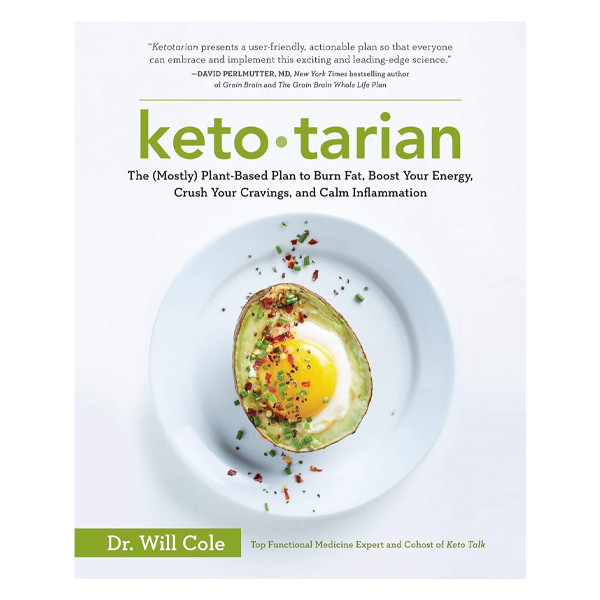 Dr Will Cole's revolutionary programme that offers a fresh, modern twist on keto by harnessing the same fat-burning power, but with the nutritious, delicious benefits of a mostly plant-based plate. It includes 75 recipes that are veggie, vegan and pescatarian, a four-week meal plan and lots of practical tips that will help you on your journey to optimum health, renewed energy and improved brain function.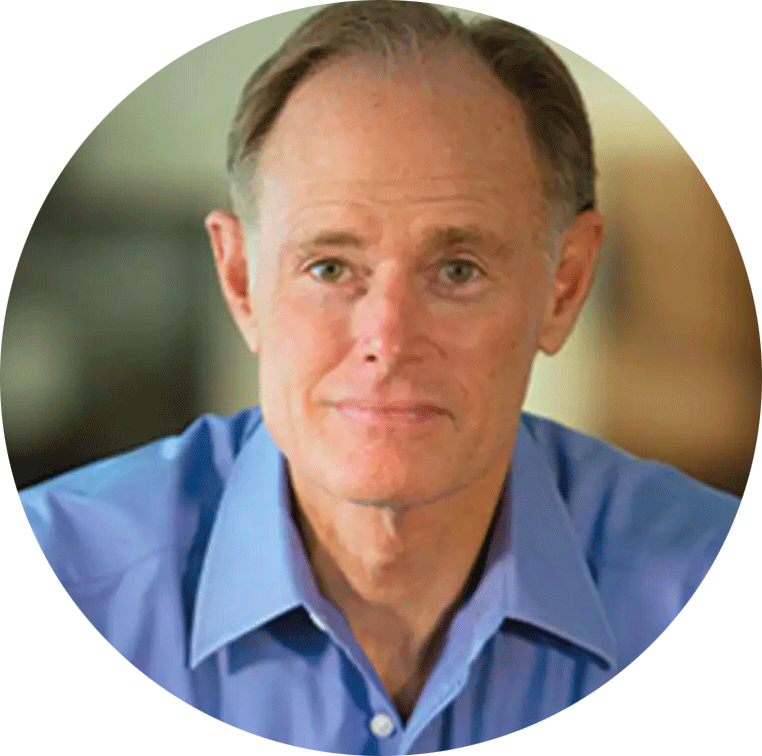 "Ketotarian artfully expands access to the powerfully salubrious ketogenic diet to a wide range of people who have specific dietary nuances. While seemingly elementary, shifting the body's fuel from sugar to fat is immensely powerful and clearly optimizes health."
David Perlmutter, MD
Author, #1 New York Times Bestseller, Grain Brain and The Grain Brain Whole Life Plan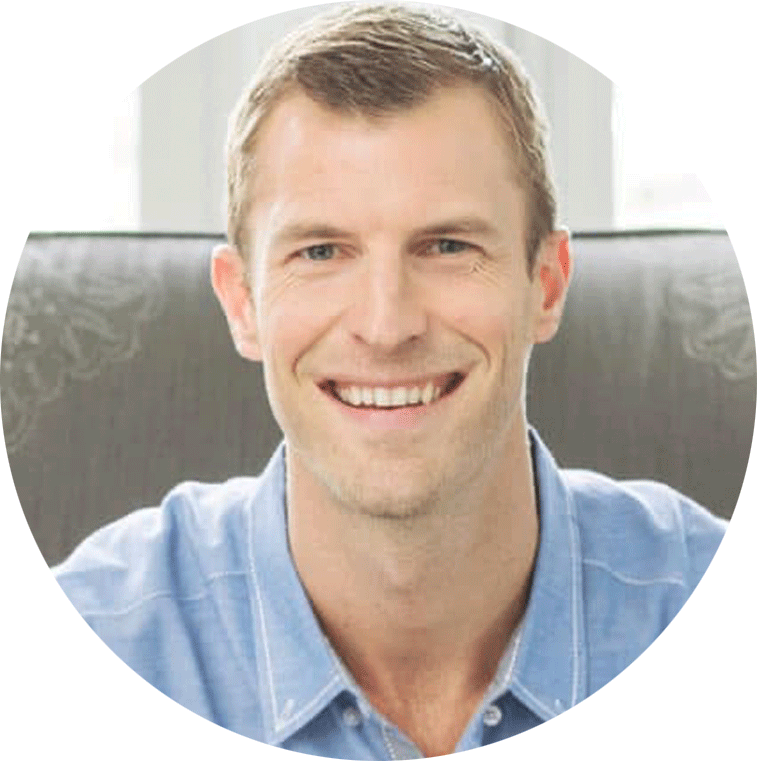 "Dr. Will Cole has done the ketogenic diet the right way! This fresh, new spin on the keto diet is a great way to take your health to the next level. By combining the best of a plant-based diet and the best of the ketogenic diet, Ketotarian is both healing and delicious."
Josh Axe, DNM, DC, CNS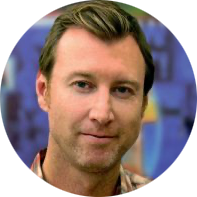 "The science developing around Keto is exciting, so having someone as knowledgeable as Will write Ketotarian is essential for embracing keto in a plant-based way."
Jason Wachob
Founder & CEO of mindbodygreen
The Collection
the personally curated supplements
by Dr. Will Cole from
the earth's finest ingredients
Use our code "dailydose" for 10% off