Careers
JOIN US IN MAKING PEOPLE HEALTHY
---
---
AT DAILY DOSE, WE HAVE A CULTURE BUILT AND FOCUSED ON HELPING PEOPLE LIVE BETTER LIVES
we want to get to know you
If you are hospitality driven and enthusiastic about health and helping people make a shift toward a healthy lifestyle then we can't wait to meet you.
Kitchen, Retail and Corporate Positions Available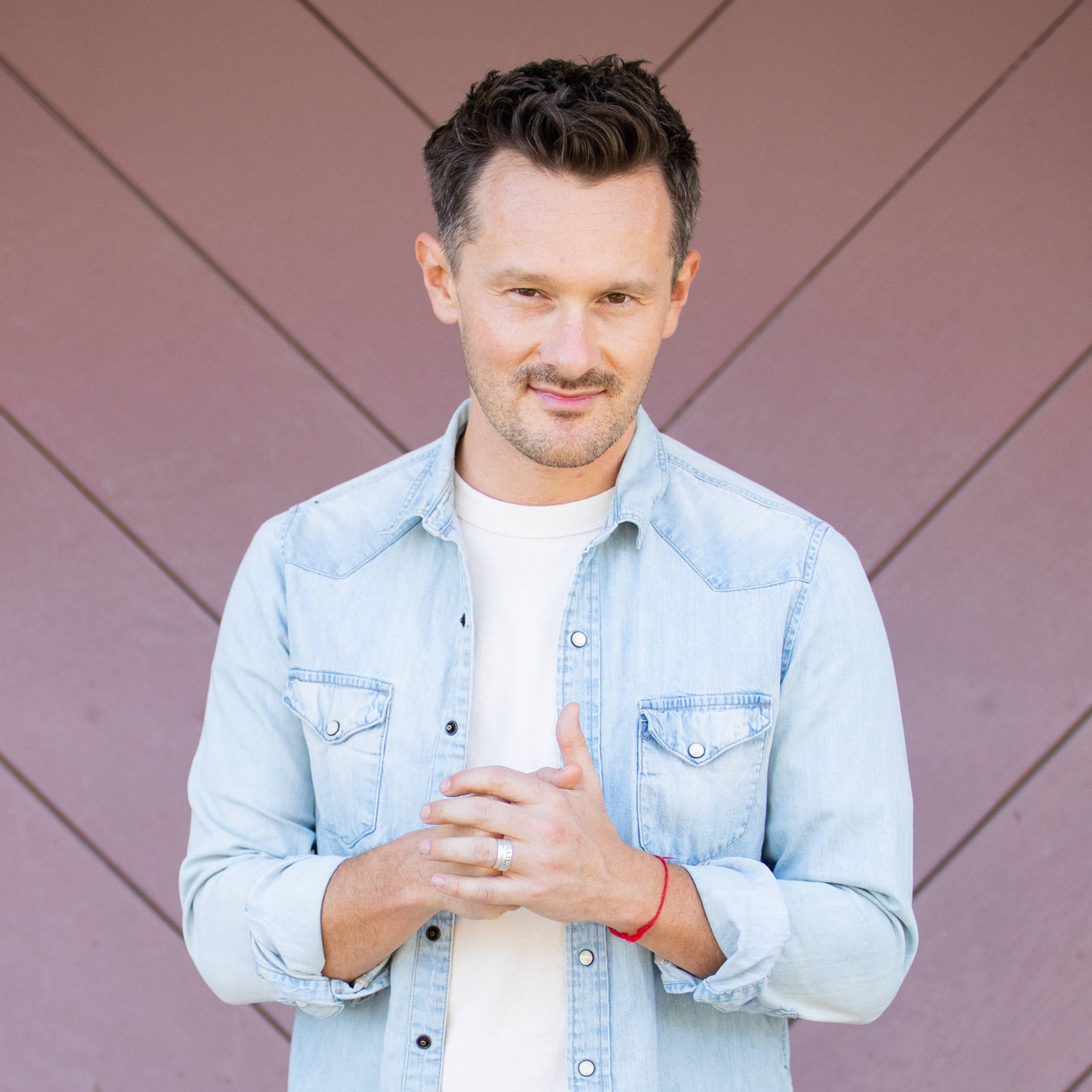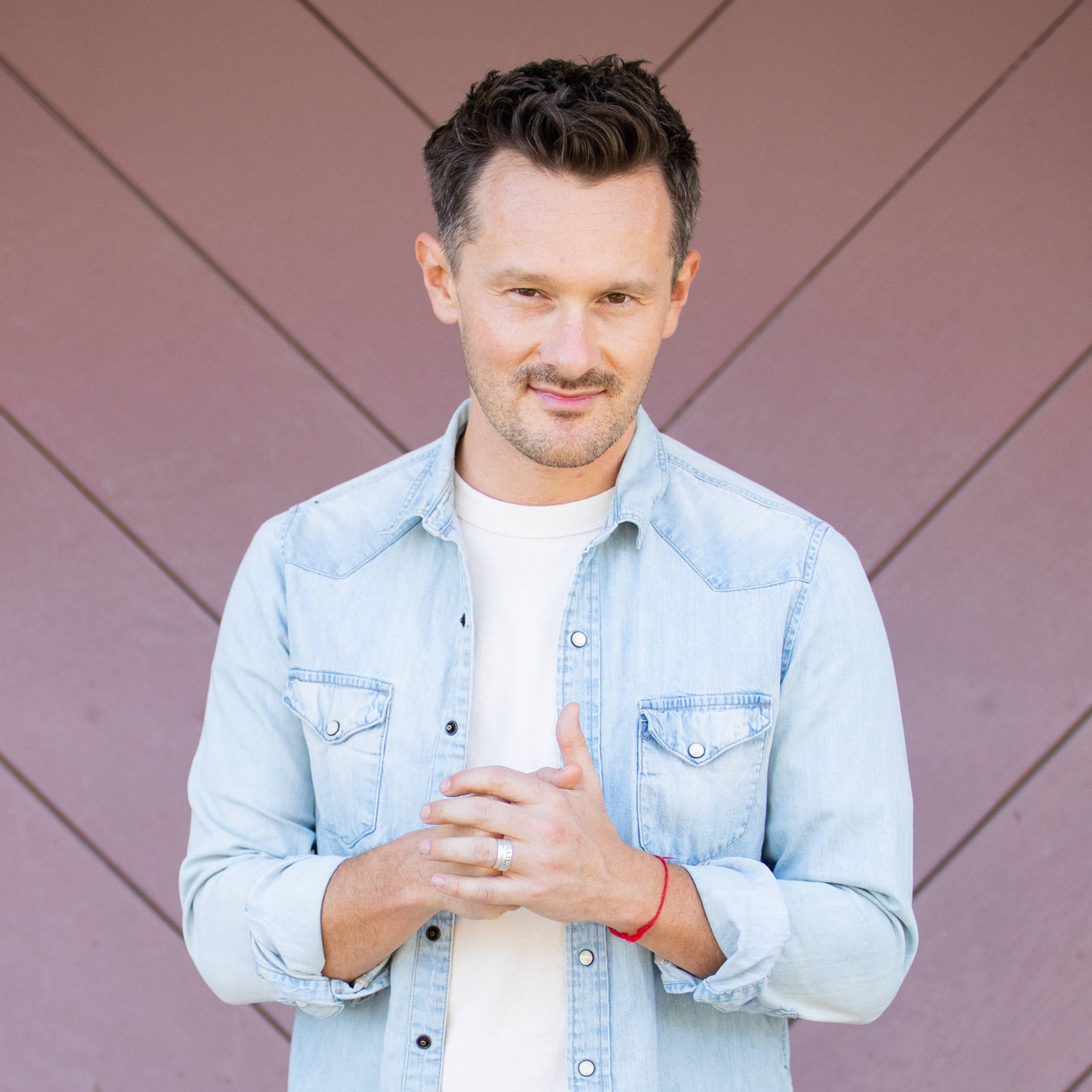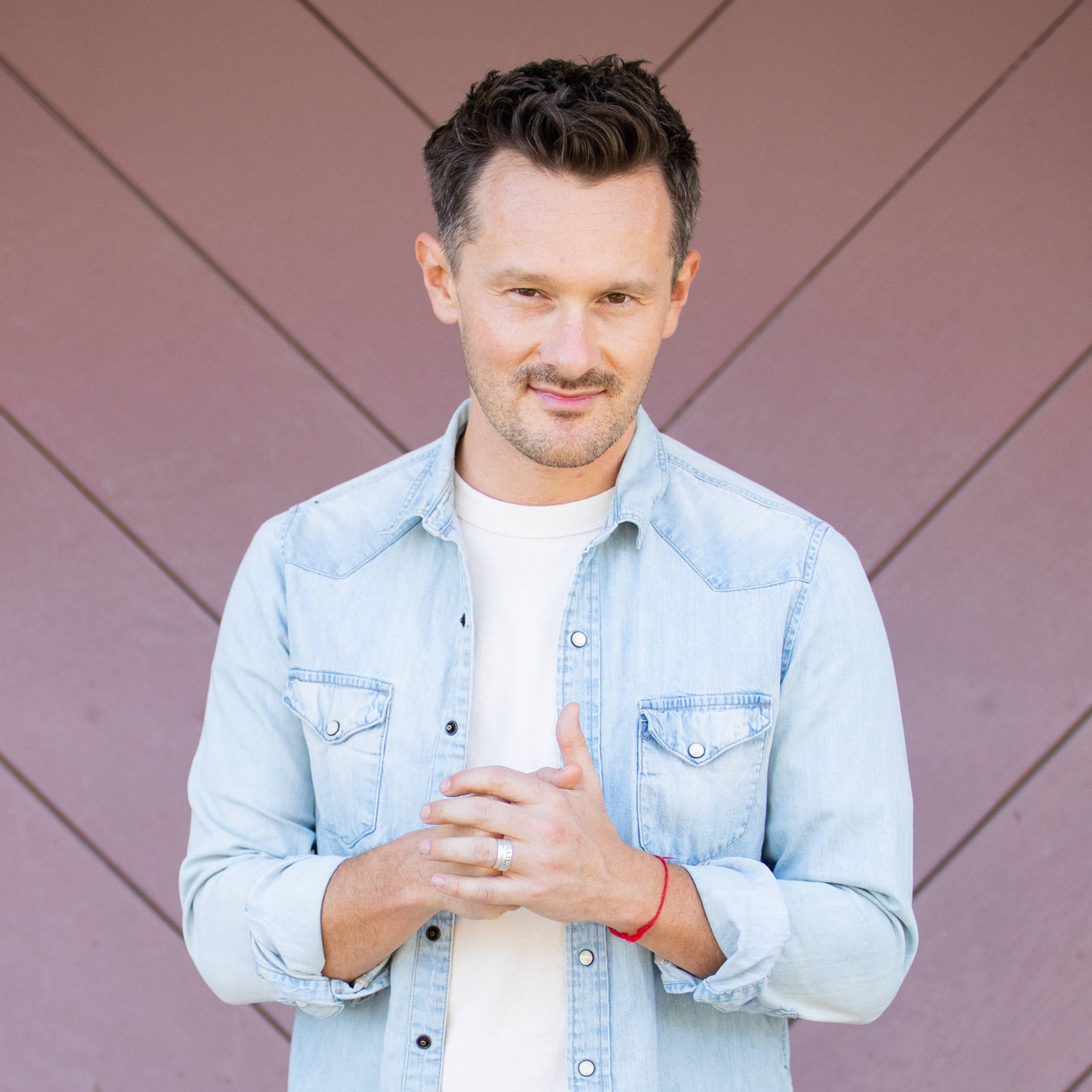 Dr. Will Cole is a leading functional medicine expert who consults people around the world via webcam and locally in Pittsburgh. Named one of the top 50 functional-medicine and integrative doctors in the nation, Dr. Cole specializes in clinically investigating underlying factors of chronic disease and customizing a functional medicine approach for thyroid issues, autoimmune conditions, hormonal imbalances, digestive disorders, and brain problems.
He is the bestselling author of Ketotarian and The Inflammation Spectrum and the upcoming book Intuitive Fasting in which he shows how to use the powerful benefits of flexible intermittent fasting to gain metabolic flexibility and find food peace.
Your Highest Health: Work With Daily Dose Life
As a fast-paced, rapidly growing company we are constantly on the lookout for individuals like us who are interested in helping people on their journey towards their highest health. We are looking for ambitious self-starters who are passionate about health and nutrition and excited to be a part of a fast-paced, innovative company in the food space. All roles at Daily Dose play an active role in shaping the future of our company and evolving our brand. Working with us provides you unprecedented access to the top health experts in the country, our thought leaders, who we collaborate with on our unique plans and programs.
Kitchen and Corporate Positions Available
Our Mission We believe in the life-changing power of eating well.   Food is information; it has the power to nurture, restore, and to impact overall health. We believe that fueling our body with the right foods is what matters most to our wellbeing. Through a commitment, not only to our client's health, but to our purveyors and farmers, we can move the food industry, slowly, back to its foundation in nature. This is a responsibility to a balance of our ecology, and the ultimate defense of health in an unhealthy world.
To our highest health, for us and for our planet, every day and for the years to come.    
"At Daily Dose, we start with the visual of beautiful food. People eat with all of their senses. Our mission is for people to fall in love with healthy eating."
Tricia Williams, Our Founder