Ingredients
2 tsp. raw cacao powder

2 tsp. monk fruit powder (or maple syrup)

1 tsp. vanilla extract

1 cup almond milk

¼ cup chia seeds

Pinch sea salt

Raspberries optional
Chia is the ultimate hero ingredients that we love to put in just about anything from salads, dressings, sauces and smoothies. They can hold up to twelve times their weight in water, helping you feel fuller longer. They are super high in dietary fiber. Incorporating just 1 tablespoon a day can leave you with per pooh every morning!
Whisk together cacao powder, monk fruit, vanilla and almond milk in a medium size bowl. Stir in chia seeds.

Allow mixture to stand for two hours before refrigerating, allowing chia seeds to bloom. Refrigerate overnight.

Serve with raspberries.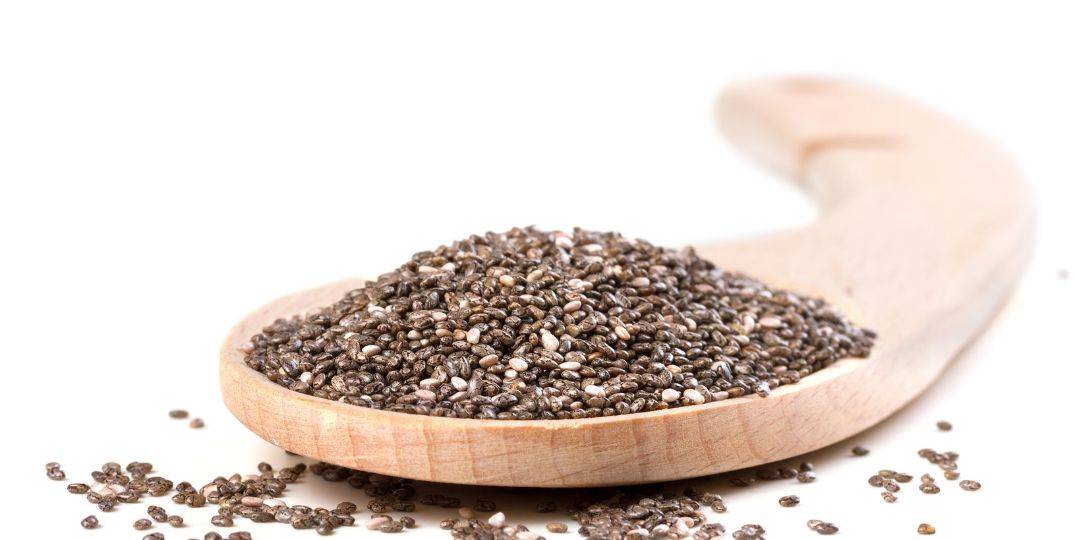 Chia Seeds can hold up to 12 times their weight in water helping you stay fuller longer.