Paleo Healthy habits, every day.
Breakfast, lunch and dinner to support behavior change
Reduced carbohydrates for weight loss and maintenance

Target inflammation and stabilize blood sugar



Get back into your skinny jeans!
Paleo isn't a diet it's a lifestyle.
The success of Paleo is rooted in the Paleo movement where balanced meals are formulated without grains, beans or legumes. With reduced carbohydrates and a dose of our culinary magic, chicken parm is still on the menu!
---
We source the highest-quality organic ingredients and powerful superfoods from trusted farmers and suppliers. Our protein is locally sourced and responsibly raised.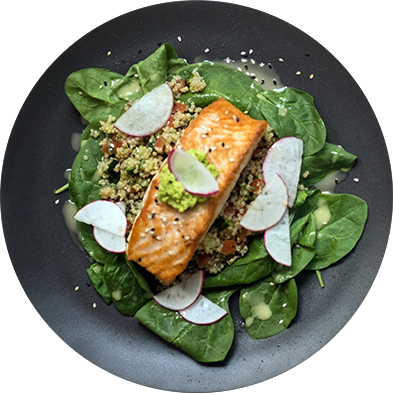 Designed to help you lose weight or maintain your weight if you 've already got your skinny jeans on, paleo will have you feeling full and satisfied.
We have found that the overall calorie count differs for most men and women, so we offer both under paleo.  
---
We are cooking real food every day. Our meal plans are delivered to your door Monday through Friday in ready to heat and eat oven safe containers.
On Paleo you feel amazing while maintaining (or losing!) weight.
"Paleo body has been life changing for me. I have dropped 22 pounds and counting."
Lisa M.
"Daliy Dose Paleo program is a great way for me to maintain my weight and stay on track during the work week."
John P.
"Who know eating healthy and losing weight could taste so good. My favorite dish is the spaghetti squash turkey bolognese."
Jen R.
On Paleo you will eat the way nature intended you to.

All plans are designed to support a healthy and balanced diet.

Meals are delivered fresh daily: Monday through Friday.

Fully cooked meal plans arrive in oven safe containers: ready to heat and eat!
On Paleo you will lose or maintain weight and feel amazing.
increased focus
better sleep
improved energy
boost immunity
fight inflammation
clearer skin
More Daily Dose Plans for Balance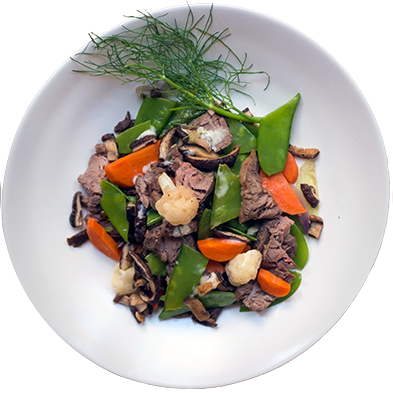 Power your performance with Athlete
Breakfast lunch & dinner for the active individual

Post-workout recovery smoothie

Ready to eat meals delivered to your door
Build lean muscle and fuel your active lifestyle!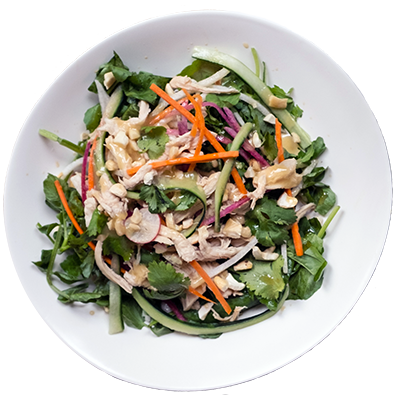 Turn into a fat burning machine on Keto
Breakfast, lunch and dinner to support behavior change

Maintain ketosis 70% fat, 20% protein & 10% carbs

Mental clarity using fat for fuel
Get into ketosis in 4 days or less!