Skinny Body is a paleo program
ready-to-eat breakfast, lunch and dinner

delivered to your door

no shopping, no cooking, no problem
lose weight, feel great and get back into your skinny jeans!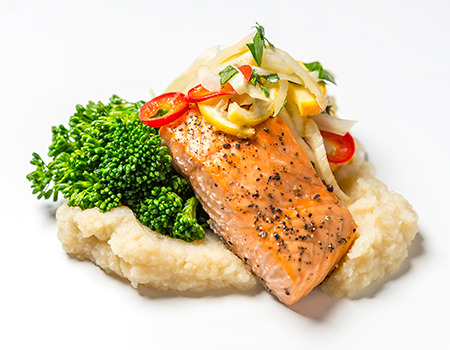 weightloss and maintenance nutrition
  on Skinny Body you will lose weight and feel amazing
The success of Skinny Body is rooted in the Paleo movement. Meals are formulated without any grains, beans or legumes. Without these ingredients we make some magic happen. Clients still eat their favorite dishes like chicken parm!
On Skinny Body you will feel full and satisfied with each meal. We offer different calorie counts for men and women. This program is designed to help you lose weight or maintain your weight if you 've already got your skinny jeans on,
Ordering Skinny Body is easy and super flexible. You can choose a reoccuring subscription model that you can put on hold at any time. You can also choose to order meals as you need them. Delivery is daily Monday thru friday.
lose weight
increased focus
improved energy
gut health/immunity
sleep better
supports anti-aging
fight inflammation
"Skinny body has been life changing for me. I have dropped 22 pounds and counting."
"Daliy Dose Skinny Body is a great way for me to maintain my weight and stay on track during the work week."
"Who know eating healthy and losing weight could taste so good. My favorite dish is the spaghetti squash turkey bolognese."
Daily Dose offers plans for everybody
increase muscle mass Beast Body includes
power formulated breakfast lunch & dinner

performance smoothie & bar

ready to eat meals delivered to your door
become the shredded athlete you were meant to be!
turn into a fat burning machine Keto Body includes
read-to-eat breakfast, lunch and dinner

70% fat 20%protein & 10% carbohydrates

delivered to your door
get into ketosis in 4 days or less!