21% Off
All Holiday Gifts
The Holiday Season is upon us and in true Daily Dose fashion we are here to inspire healthy and fun choices. We are switching things up this year to partner with some of our favorite brands and our thought leaders to bring you the ultimate holiday gifts.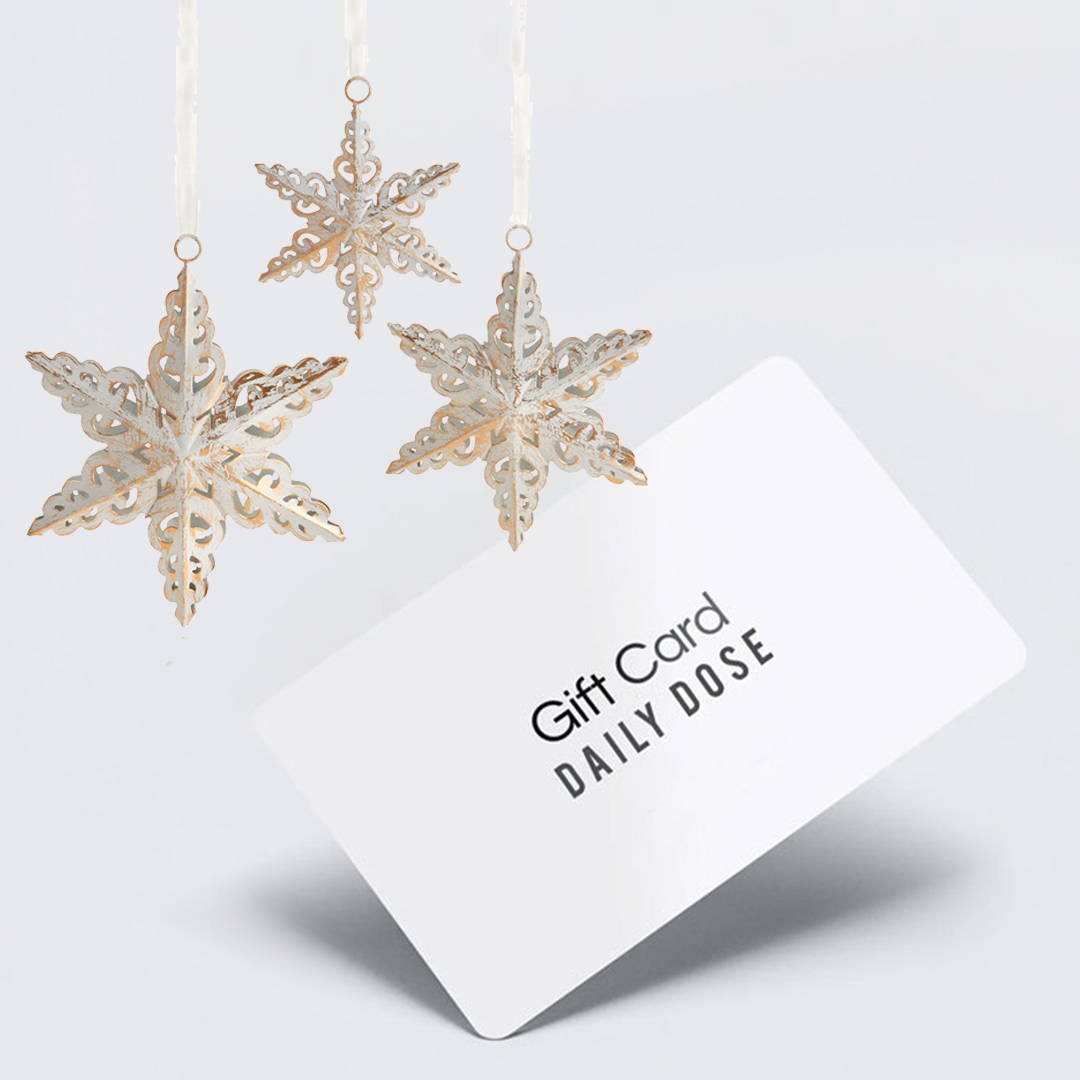 Not sure what to get your favorite wellness fanatic? A Daily Dose gift card lets them pick their prescription nutrition meal plan.
Paleo, Keto, Ketotarian or Plant-based? Let your loved one pick!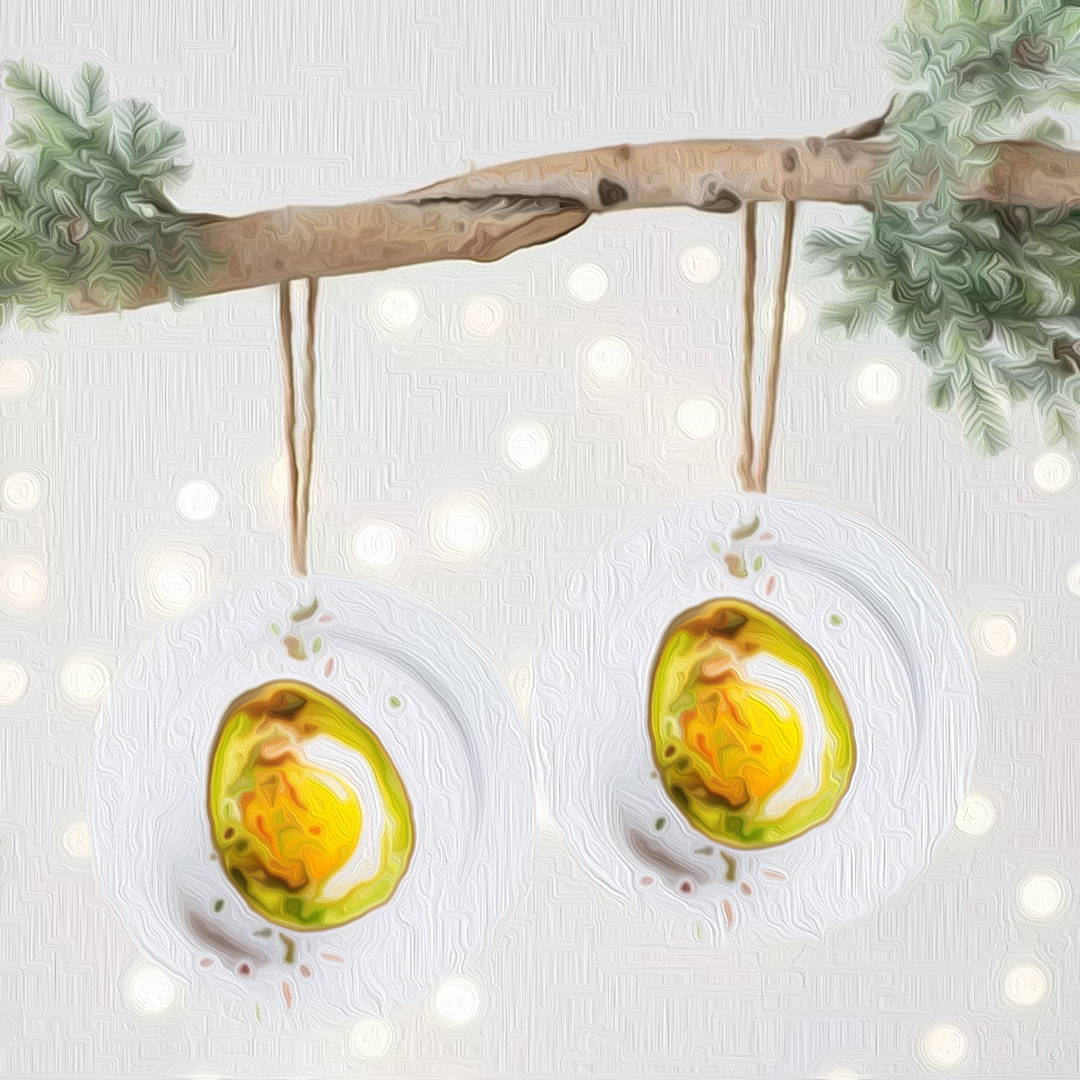 Eat like functional wellness expert Dr. Will Cole. Ketotarian is the perfect gift for anyone looking to clean up their diet, lose a few holiday pounds and reduce inflammation.
A gift card for 5 days of the Ketotarian meal plan and a autographed copy Ketotarian by Dr. Will Cole.
We partnered with Well Told Health to bring you the ultimate gift kit for the health nut in the family.
A gift card for 5 days of the Paleo Meal Plan + Well Told Health's 4-pack of natural supplements.
Tracie Martyn's advanced facials and clean skincare have been rejuvenating the world's most recognizable faces for over two decades. The beauty junkie in the family will love The Classic Three Step Beauty Ritual Kit.
Including the Amla Purifying Cleanser, Enzyme Exfoliant and Firming Serum and a gift card for the Daily Dose 5-day Longevity Fast.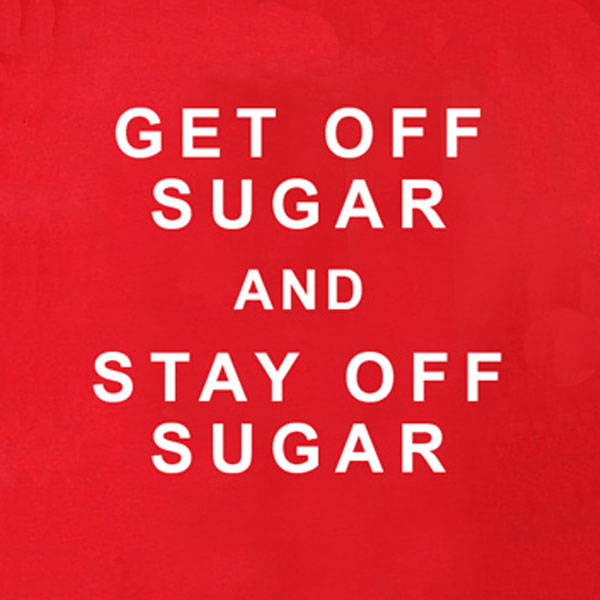 Dr. Daryl Gioffre helps you get off sugar to really kickstart 2022. Why not gift a detox to your favorite sugar addict!
A gift card for Get off Sugar by Dr. Daryl Gioffre a 10-day plan (smoothies, soups, light meals) and a autographed copy of Get Off Your Sugar by Dr. Gioffre.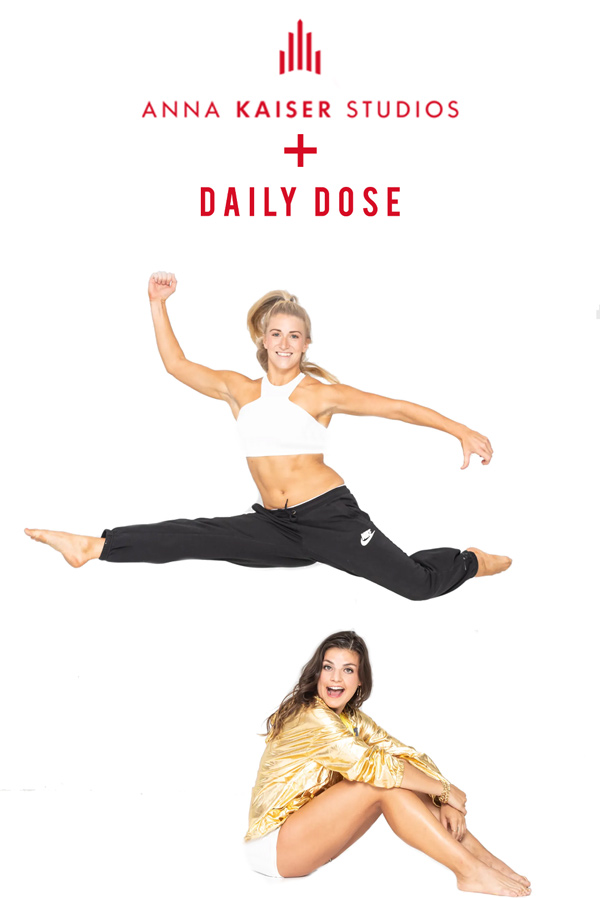 Anna Kaiser is the fitness guru behind the bodies of Shakira and Kelly Ripa. The Plan by Anna Kaiser is the meal plan that complements her workouts perfectly for fast tracked results. This is the gift for the fitness lover.
A gift card for 4 weeks of The Plan by Anna Kaiser (breakfast, lunch, dinner and Kaiser Water) and 20 classes at Anna Kaiser Studios.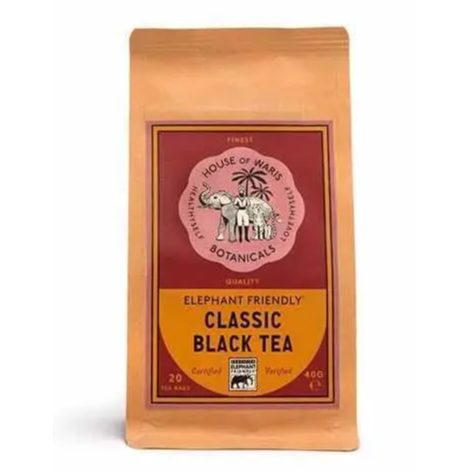 The perfect way to cozy up for the colder season, House Of Waris Botanicals trio care-package of functional teas.
Includes Sweet Clarity, Immunity One and our Elephant Friendly Classic Black Tea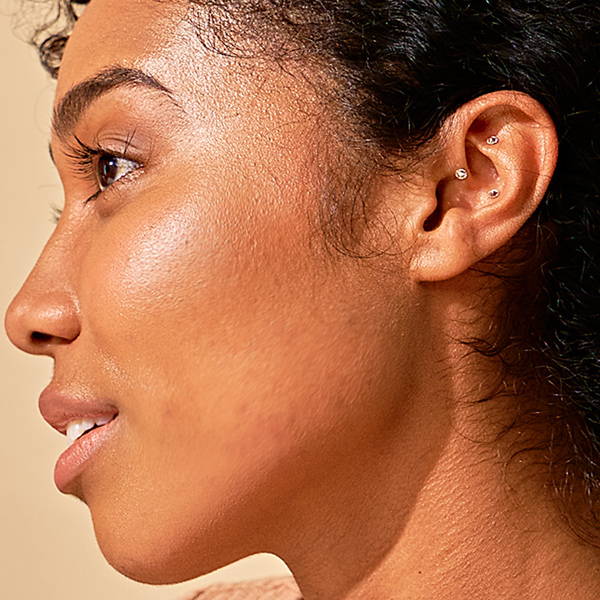 8 Yinova Crystal Ear Seeds Kit
Not just pretty, these ear seeds pack a punch! When placed at specific acupressure points, these crystal and gold ear seeds releases tension and stress.
This kit contains 20 Crystal Ear Seeds and 20 Gold Ear Seeds.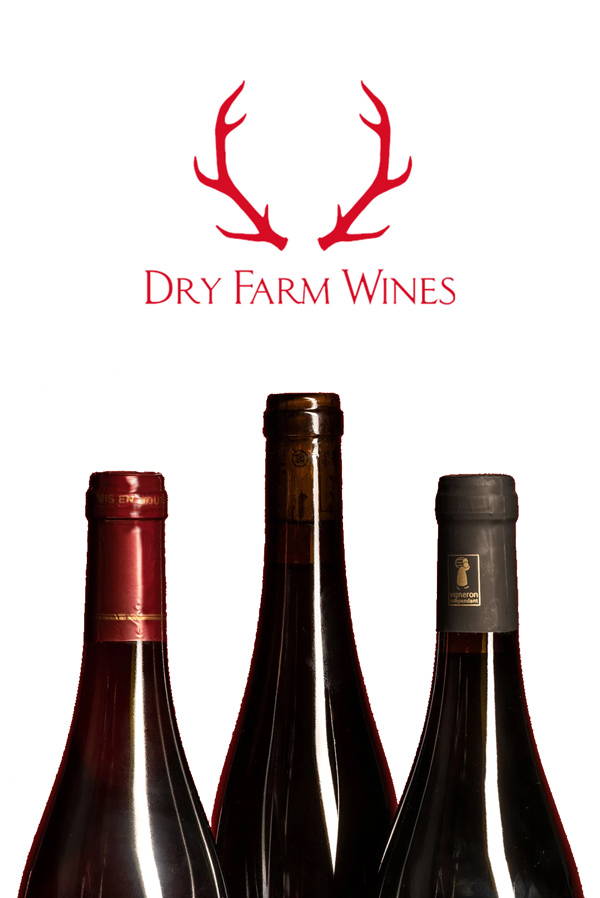 A unique selection of 6 or 12 extraordinary natural wines sourced from small farms around the world.
Dry Farm Wines Membership - each shipment includes different grape varieties, countries, and styles.
Starts at $94 per shipment
10 The Sculpture that Sculpts
No more bulky and ugly workout equipment. Equipt's Ubarre is the weight that doubles as art.
The 4lb gold Ubarre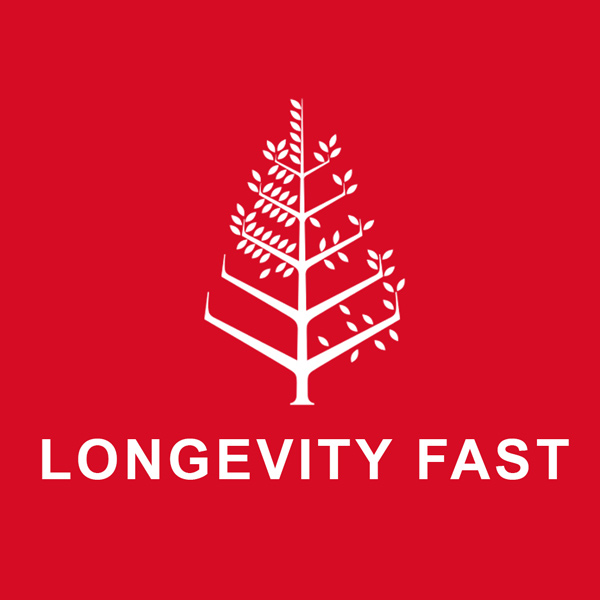 Seasonal fasting gives your body and mind a reset, cellular repair and metabolic boost. A great gift for someone looking to optimize their health.
A gift card for 4 Daily Dose Longevity Fast Programs.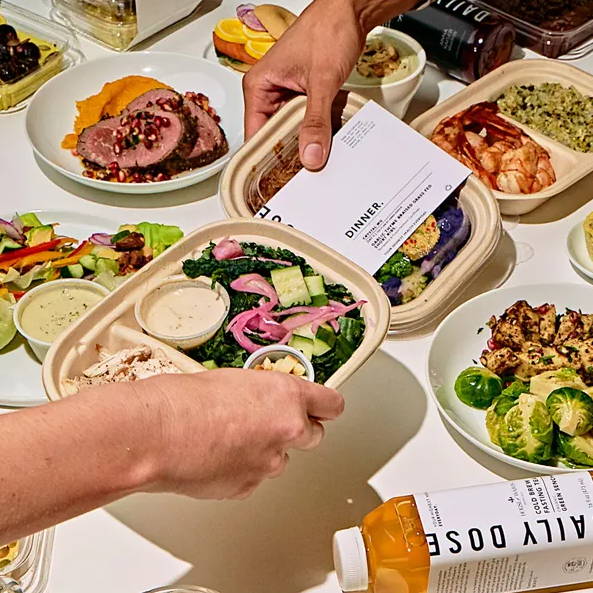 3 Months of Daily Dose
Help someone fall in love with real, whole food and kickstart a healthy lifestyle.
A gift card for 3 months of any 5 day Breakfast, lunch and dinner plan.