---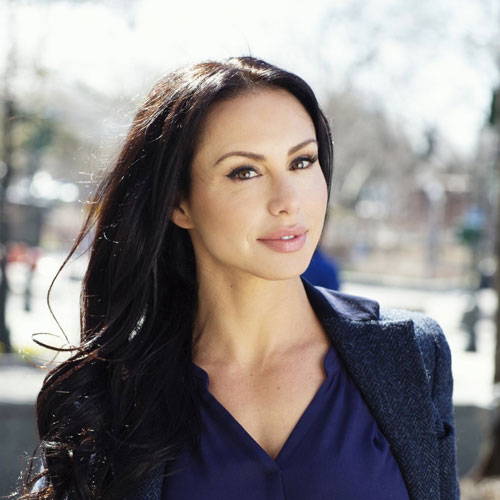 Dr. Gabrielle Lyon is a functional medicine physician specializing in Muscle-Centric Medicine. This concept focuses on the largest organ in the body, skeletal muscle, as the key to longevity. She leverages evidence-based medicine with emerging cutting-edge science to restore metabolism, balance hormones, and optimize body composition with the goal of a lifetime of vitality. Her practice focuses on multifaceted human optimization and weight loss. Dr. Lyon's current patient population include elite military operators. She works closely with current and retired combat operators such as the Navy SEALS, Green Berets, Army Rangers and Canadian Assaulters. Dr. Lyon is part of the Task Force Dagger Foundation who has been serving this community for 10 years. In addition, her practice services professional athletes, executives, and anyone looking to level up their health or who struggled with a lifetime of weight challenges. Dr. Lyon completed her undergraduate degree from the University of Illinois Champaign - Urbana in Human Nutrition, Vitamin and Mineral Metabolism, with research training in the lab of Dr. Donald Layman. She attended the Arizona College of Osteopathic Medicine and is board-certified in Family Practice. She also completed a research/clinical fellowship in Nutritional Science and Geriatrics at Washington University in St. Louis working with Dr. Sam Klein. As a nationally recognized authority, Dr. Lyon is a regular speaker for academic and public audiences as well as being part of Eagle Rise Speakers Bureau. She has been featured in multiple media outlets, including Women's Health, Men's Health, Muscle and Fitness, and Bazaar magazine. She's spoke on an array of high visibility podcasts and platforms including Mark Hyman, Mark Bell, and JJ Virgin. Dr. Lyon brings unparalleled results in her Manhattan-NYC practice through personalized advanced nutritional interventions, metabolic and genetic testing, and behavioral action implementation. Her philosophy is evidence-based medicine complemented with the best of alternative care, proper mindset, and execution..
PHILOSOPHY OF THE MEAL PLAN
The Protein Forward Plan is born out of Dr. Lyon's Muscle Centric Medical practice. Protein Forward nourishes muscle, the largest organ in the body. It has equal amounts of protein delivered in three balanced meals. Protein sources come from 100% grass fed animal products and sustainable seafood. Each meal includes a variety of vegetables and healthy fats.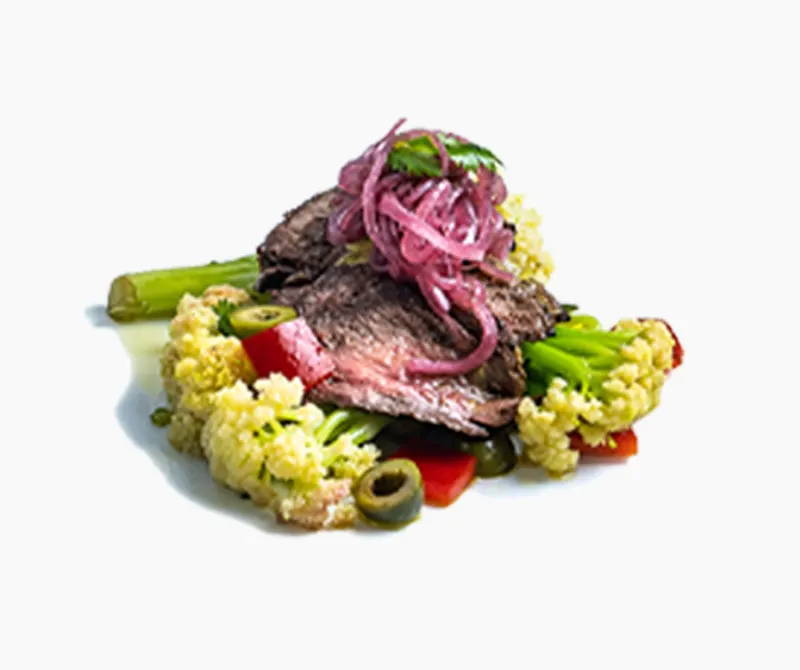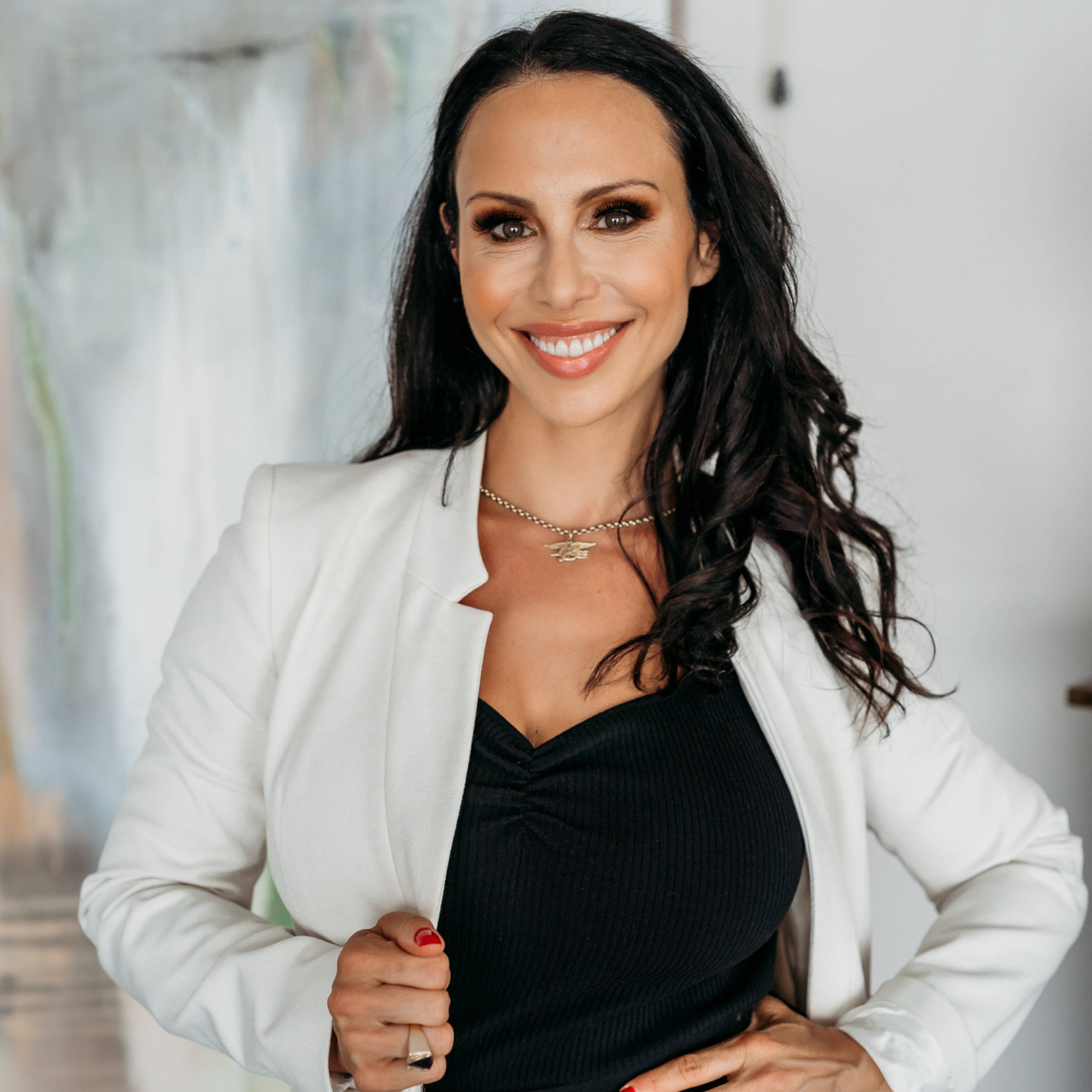 We will always work together as a team.

We will turn over every stone to discover the root cause.

We're not going to just treat symptoms.

I use a combination of prescription and natural treatment modalities.

If I don't know the answer, I will work until I find it.

I will always be there when you need me.
MUSCLE IS THE ORGAN OF LONGEVITY™
It's time for a new concept of wellness; something that Dr. Gabrielle Lyon and associates have discovered in muscle-centric medicine™.
It's clear we need a different approach:
More than 75% of Americans are overweight.

Nearly half of all Americans have health compromised by obesity.

Chronic disease causes seven of every 10 deaths.

The U.S. Centers for Disease Control and Prevention estimates that resolving poor diet, inactivity, and smoking could prevent 80% of overall heart disease and stroke, 80% of type 2 diabetes, and 40% of cancer.