---
Dr. Gioffre is a longevity expert who uses cutting-edge nutrition to help you uncover the root causes of inflammation in your body, to achieve and maintain an optimal level of health and energy.
A former sugar addict turned health machine, he knows firsthand what it takes to overcome adversity and challenges in your health.
PHILOSOPHY OF THE MEAL PLAN
The concept behind Acid-Kicking Meals is the complete opposite of "being on a diet". It's a Strength-Eating™ approach to nutrition based on great-tasting, all-natural low acid / high alkaline foods to help you lose weight, gain energy, and reduce the inflammation in your body.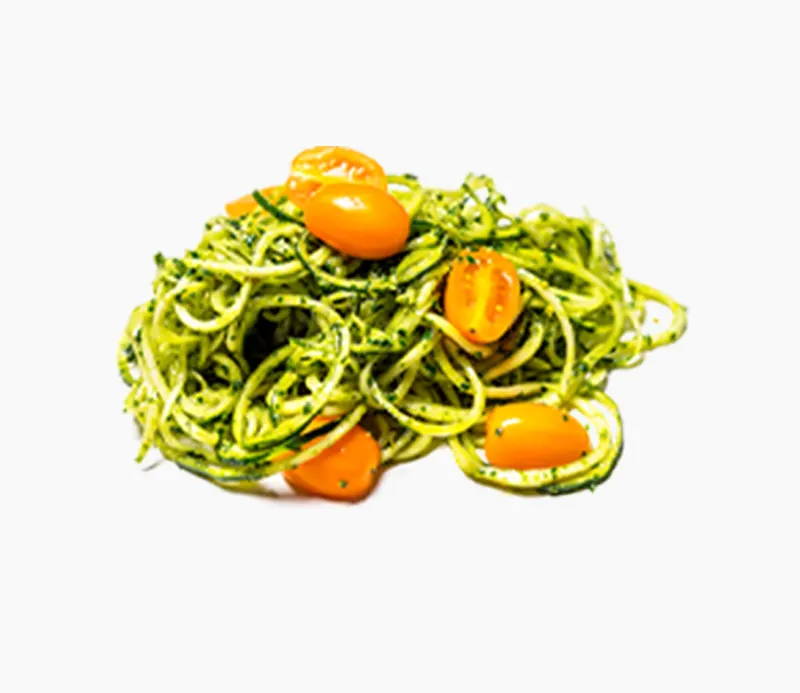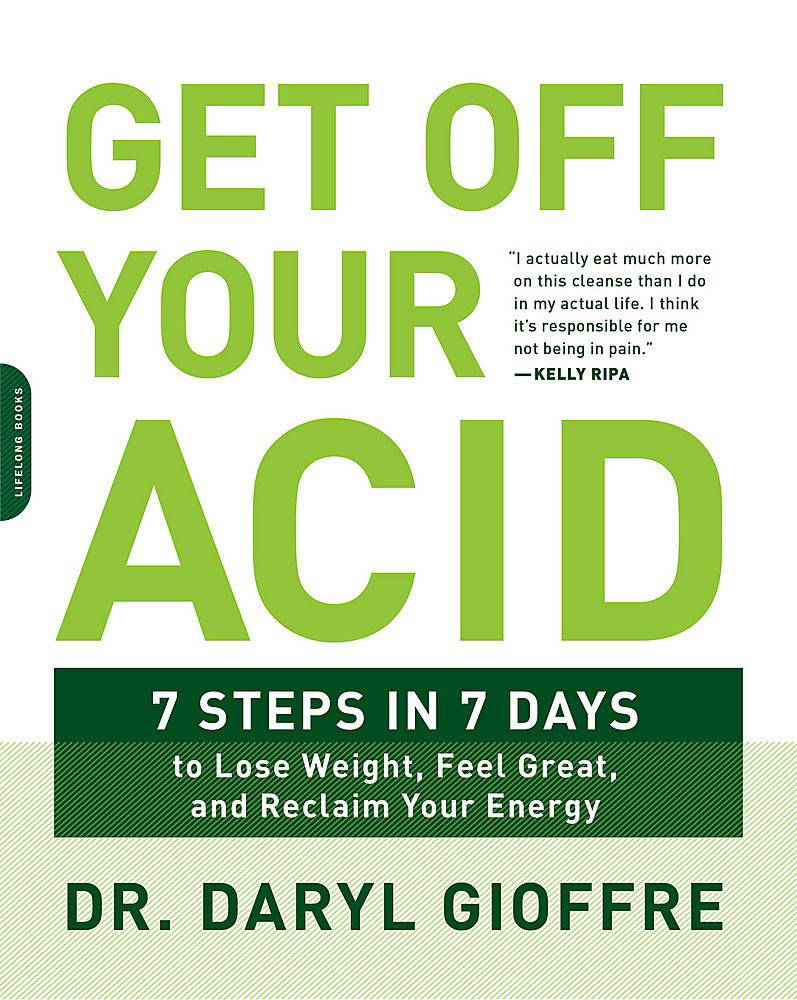 An acidic lifestyle-consuming sugar, dairy, excess animal proteins, processed food, alcohol, preservatives, artificial sweeteners, refined grains - along with lack of exercise, food allergies, and food sensitivities-causes inflammation. And inflammation is the culprit behind many of our current ailments, as well as causing weight gain and preventing weight loss.