What started as a personalized and private meal delivery service turned into a larger mission. After more than 10 years of creating custom meal programs for professional athletes, celebrities, and high performers, chef and nutrition expert Tricia Williams founded Daily Dose to make healthy, functional, and delicious meals accessible to anyone.
Educate and Inspire We partner with leading experts in integrative health, nutrition, functional medicine, and fitness to share knowledge and empower our community to make better and more informed lifestyle choices.
Support Bio-individuality Food has the power to nurture, restore, and impact health in profound ways. We provide choices as we believe in bio-individuality. What works for one will not work for all.
Food is Joy! Food is meant to be enjoyed. We show that clean foods with the healthiest ingredients available, is never depriving or boring but innovative, fun, and above all delicious.  
Source Locally & Sustainably We source from local farms who practice regenerative farming methods and nourish the soil, so that we can ensure our food is not just good for us, but for our planet.
Live Responsibly We aim to create meals that help our community, our customers and our planet. We work with local farms and purveyors, we use a zero waste packaging solution and we cook with the seasons for peak freshness and sustainability.
Build Community Food has always brought people together and we love to encourage that connection via our events, growing community, and social media.
The current Western diet, which has shifted over decades towards consumption of processed foods, refined sugar, and salt, is contributing to the rise of chronic diseases such as obesity, heart disease, and cancer. The future of healthcare is prevention.
At Daily Dose, we gather world-class functional medicine doctors, wellness experts, and fitness leaders around the kitchen table to develop meal plans and meal programs with a simple goal – to give people a better path to health. Our growing community of experts is driven by our collective mission to help everyone achieve a peak state of health, perform at their best, think faster, and live better through the power of optimal nutrition using real, whole foods.
Real whole foods have the power to nurture, restore, and impact the body in profound ways. At Daily Dose we promote the concept 'Kitchen as Pharmacy,' designing a variety meals that address specific needs, lifestyles, and medical issues.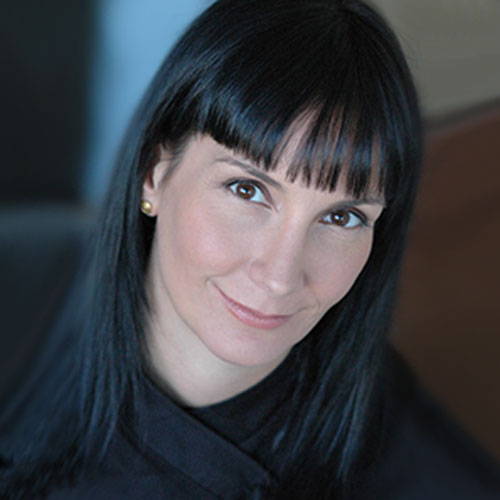 FOUNDER & CEO
Tricia Williams
Tricia Williams is passionate about the power of food and personal wellbeing. Tricia is an accomplished celebrity chef, nutrition educator and consultant who has left her mark as a chef on some of New York's best restaurants. Her love of the culinary arts and the power of food surfaced after she gave birth to her first son. She returned to school to study holistic nutrition and earned a Food Therapy Certification from Annemarie Colbin at the Natural Gourmet Institute. She then founded Food Matters, a custom health supportive meal service, to share her passion for food and its effects on physical, emotional, and mental wellbeing. Daily Dose is the culmination of a lifelong passion to bring the joy of eating healthy back to the kitchen table, to use kitchen as pharmacy, to promote the wellbeing of individuals, and to help restore the earth. Tricia has built an ever-expanding team of like-minded practitioners in health, science, fitness, and farming to bring these goals to fruition.
Today, in addition to running Daily Dose, Tricia consults for a variety of brands in the health and wellness space. You can find her recipes in Bon Appetit's popular Junk Food Makeover and Yahoo Health. Her latest recipes will be published in Dr. David Perlmutter's upcoming book, Drop Acid. She is also a recurring judge on Food Network's Beat Bobby Flay. 
Tricia lives with her husband and two sons in the Hamptons.