Dr. Jill Blakeway Bio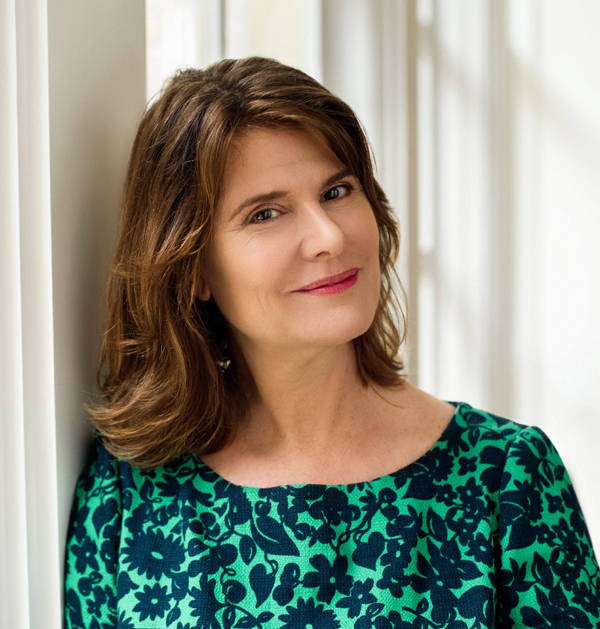 Dr. Jill Blakeway is a Doctor of Acupuncture and Chinese Medicine, a licensed and board-certified acupuncturist, and clinical herbalist. Jill founded the Yinova Center in 1999 and currently acts as Clinic Director alongside her husband, Noah Rubinstein. As a practitioner, she is known for her intuitive approach to Chinese medicine and particularly for her skills as an acupuncturist and energy healer.
Jill has always been passionate about helping women achieve a healthy pregnancy—so much so that the New York Times described her as a "fertility goddess" and named her as one of Manhattan's top acupuncturists. She credits much of her success to combining the ancient wisdom of Chinese medicine with modern, conventional biomedicine. To this end, she joined forces with a reproductive endocrinologist to co-author the bestselling book, Making Babies: A Proven 3-Month Program for Maximum Fertility (Little Brown, 2009) about how to conceive naturally. She also authored a second book about women's sexual health called Sex Again: Recharging Your Libido (Workman Publishing, 2013). Jill's third book Energy Medicine: The Science and Mystery of Healing (Harper Collins) was published in 2019. In it Jill describes what it means, personally and scientifically, to be an energy healer and draws on cutting edge research to explain how acupuncture and energy medicine work.
A dedicated, passionate team of board certified & licensed acupuncturists, herbalists, and bodyworkers.
Led by Dr. Jill Blakeway and Dr. Noah Rubinstein, Yinova has been home to some of NYC's best licensed acupuncturists, massage therapists, and healthcare practitioners since 1999.
THE BOOK
Most traditional cultures identified an animating force that governs physical & mental processes and supports our health. In Energy Medicine, Jill Blakeway shares cutting edge research that supports this ancient practice.
WHAT'S INSIDE
Jill explores what it means, both personally and scientifically to be a skilled healer, and describes the global journey she embarked upon to understand both the science and art of healing.
EXPERIENCE
The Yinova team were hand-picked for the combination of academic rigor and energetic skills. All of the team members have been trained by Jill to incorporate energy work into an acupuncture treatment.
FUTURE LEARNING
From April 2019, Jill be touring the US, Canada, the UK and Australia to talk about what she has learned and how to harness the energy that heals us.

THE BOOK
Written with a fertility doctor, Making Babies offers a proven 3-month program designed to help couples get the best of both Eastern and Western medicine to enhance their fertility and increase their chances of conception.

WHAT'S INSIDE
Making Babies helps you to identify your fertility type and then gives you targeted advice based on your specific pattern. The book offers information about conventional medical treatments and testing combined with an explanation of how to use acupuncture and Chinese herbs to boost fertility.

EXPERIENCE
Enhancing fertility is a Yinova specialty and the whole team are fertility experts, who are trained to deliver the Making Babies program. Everyone at Yinova has experience combining Chinese medicine with conventional medical fertility treatments.

LEARN MORE
Find your fertility type by taking the Making Babies Quiz on our fertility resources page and get targeted advice for your type. And explore our blog archive for fertility advice from Jill and the Yinova team.

THE BOOK
Based on ancient Taoist texts combined with modern medical advances, Sex Again offers a six week program designed to rekindle your libido.
WHAT'S INSIDE
Ancient Taoist "sexercises" and advice, designed to be fun and brought up to date for modern readers, combined with advice about how to tackle common sexual problems and barriers to connection.
EXPERIENCE
The Yinova team are all trained to deliver the Sex-in-Six program from Sex Again and to give acupuncture and prescribe herbs to both men and women who are looking to increase their libido.
FUTURE LEARNING
You can sign up for a daily email to help you follow the Sex-in-Six program and rekindle your libido. You can also explore our blog archive for libido advice from Jill and the Yinova team.
---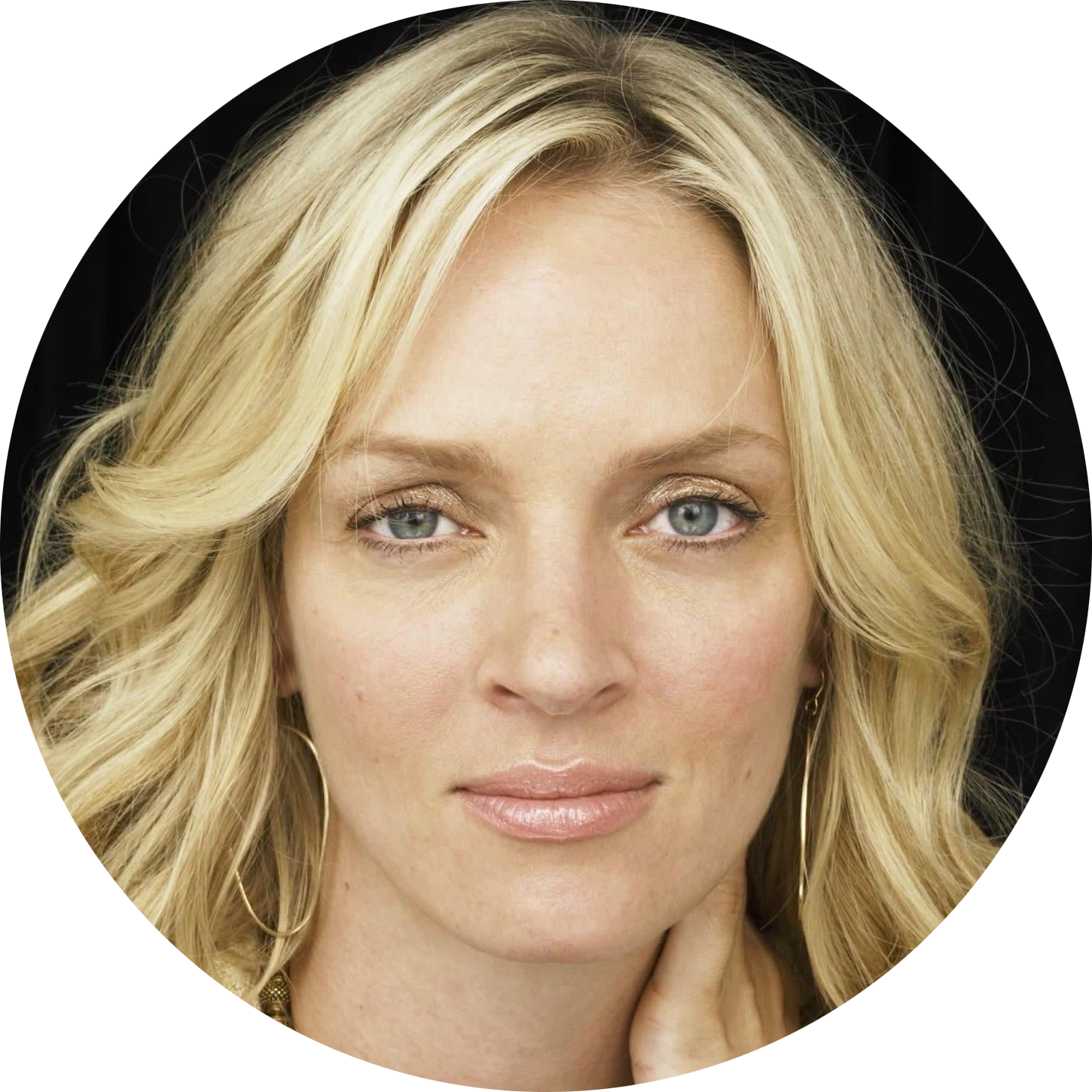 " "As a patient who has been blessed to experience Jill Blakeway's incredible energy firsthand, I can attest that she is a gifted healer. In Energy Medicine she validates what we know to be true intuitively—that the body has the power to heal itself—and offers readers the tools to understand and access the subtle energy within us. Far from a mystical tract, this book provides a true scientific investigation of the energy that exists within each of us and connects us to one another."

Uma Thurman
Actress

"Making Babies is a merriage made in heaven. the best of western medicine combined with the yin-yang approach of the east. The end result? Restored fertility and vibrant health. Lovely."
Christiane Northrup, M.D.
best-selling author and prominent gynecologist

---
The Yinova Shop
Our shop is filled with products & herbs that we not only love & use ourselves but that we recommend to our patients regularly. From our line of Chinese herbal tinctures to good quality nutritional supplements, fertility tools to self-care must-haves: we've scoured the country looking for products that are quite simply the best & placed them all in one convenient place.