Tart Cherry Lime Mocktail
Ingredients
2 tsp. tart cherry extract (see Note on page 000)

16 ounces sparkling water

2 lime wedges
Tart cherry juice is a great ingredient to add to your toolkit when you're looking for food to support your immune system. It's believed to contain melatonin, which helps control your sleep-wake cycle. And we all know that when we get more sleep, we decrease our stress levels and help our immune system work properly.
So try this delicious and fizzy mocktail.
Place the cherry extract in a serving pitcher.

Pour in the sparkling water and serve over ice.

Garnished with lime wedges.
As featured in the book, Drop Acid by Dr. David Perlmutter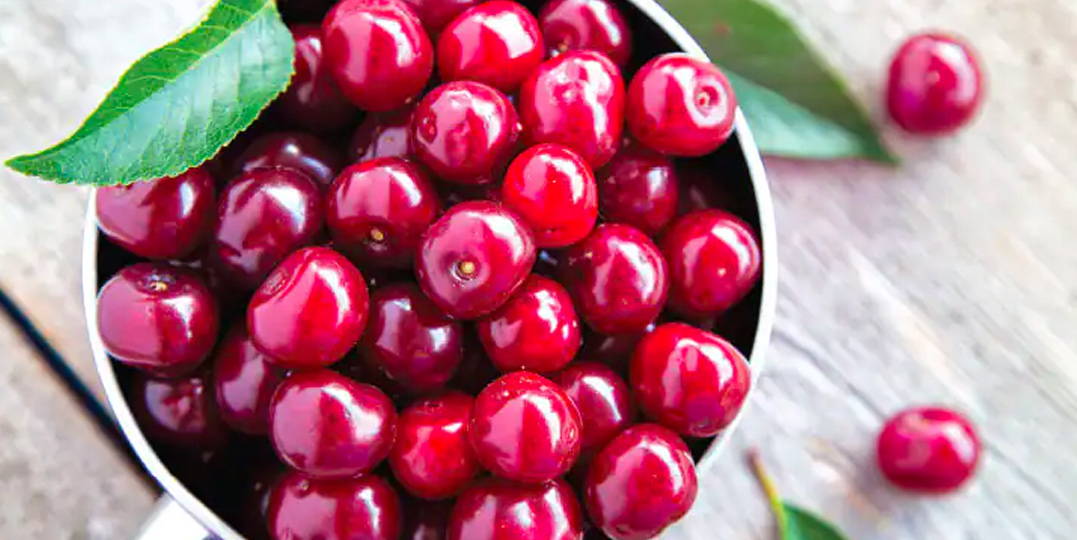 Tart Cherry, are a rich source of antioxidants. Recent medical research has suggested that they offer a range of health benefits from exercise recovery to better sleep. Although additional research is needed, tart cherry juice appears to improve overall health by reducing inflammation in the body.