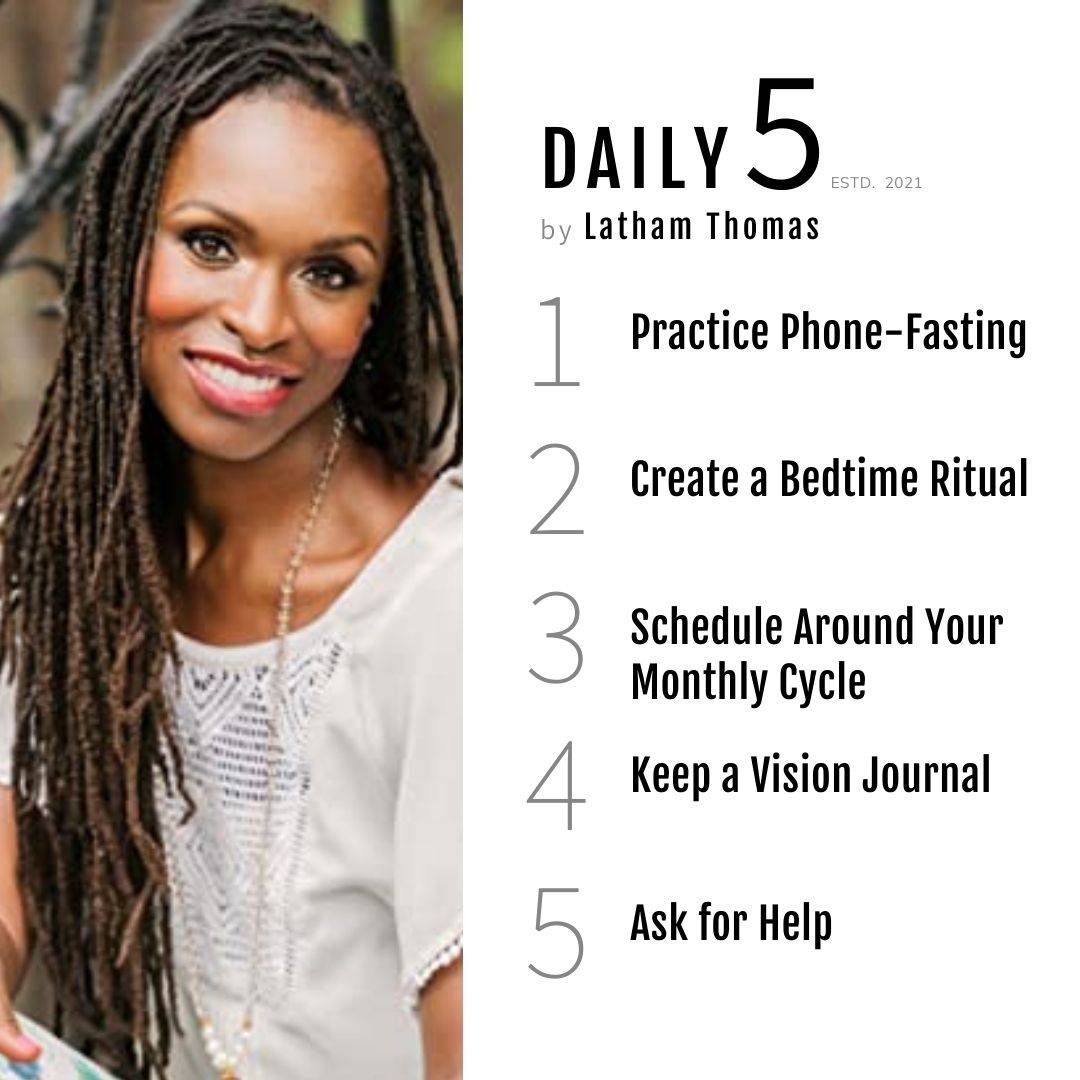 Latham Thomas, Founder Mama Glow + Mama Glow Foundation Named one of Oprah Winfrey's Super Soul 100, Latham is the founder of Mama Glow, a global maternal health and education platform serving birthing people along the childbearing continuum. Mama Glow supports birthing families during the fertility period, pregnancy, birth as well as during postpartum offering hand-holding through their bespoke doula services. The Mama Glow Doula Homeschool professional training program provides education and empowers birth workers around the world through work force development. Latham is a fierce advocate for birth equity and works to bridge policy gaps in maternal health. Mama Glow launched the inaugural Doula Expo in 2021, a first-of-it's-kind, festival for birth workers, caregivers and the brands designed to support them, centering education, networking, business development and economic empowerment. Latham is a co-founder of the Mama Glow Foundation, a 501c3 non-profit committed to advancing reproductive justice and birth equity through education, advocacy and the arts.
Cultivating her wellness practice over nearly a decade Latham has served as a doula for clients including: Alicia Keys, Anne Hathaway, Ashley Graham, DJ Khaled, Rebecca Minkoff, Tamera Mowry, and more. She has been featured in the New York Times, The Washington Post, NPR, Vogue, The Breakfast Club, Fast Company, Wall Street Journal Magazine, FORBES, SELF, Essence and more. She is the proud mother of 18-year-old DJ prodigy and music producer, DJ Fulano. Latham is a graduate of Columbia University and author of book two best-selling books; Own Your Glow: A Soulful Guide to Luminous Living And Crowning The Queen Within and Mama Glow: A Hip Guide to Your Fabulous Abundant Pregnancy. 
1. Practice Phone-Fasting

Tune all the digital chatter out of your life for one day per week. I know that doing this may send you into a panic attack, and if so, try half a day. Phone-fasting includes powering down using iPads, computers, video games, and other electronics.
2. Create a Bedtime Ritual

Go to bed at roughly the same time every night, in the same place. Avoid sleeping in different areas of your home, like on the couch or in an armchair. Wind down by lighting an aromatic candle, taking a warm bath, cleansing your face, following with moisturizing your skin, turning off all electronic devices, taking a few minutes for mindfulness, and getting into bed.
3. Schedule Around Your Monthly Cycle

Do you follow your menstrual cycle? Learning to honor your feminine cycle can help promote harmony. Use your cycle as an opportunity to rest, slow down and nourish yourself. In the days leading up start to thin out your schedule. Minimize the number of meetings you take, social outings and go really easy on exercise. Map out your month and plan out the big things- working around your monthly cycle. Slow down on your list of tasks so you can feel rejuvenated on the other side of your cycle and prevent burn-out.
Splurge on a notebook and a nice pen to record the dreams you summon forth. Write the date, and leave the entry blank before going to bed. Leave the book open with your pen inside, setting your intention to remember your dream.
Remember to ask for help and practice the art of delegation. We feel so uncomfortable asking others to help us, but we need to realize that we can do more and better when we have support.